April 4th, 2023 Consolidated Election – Voter Information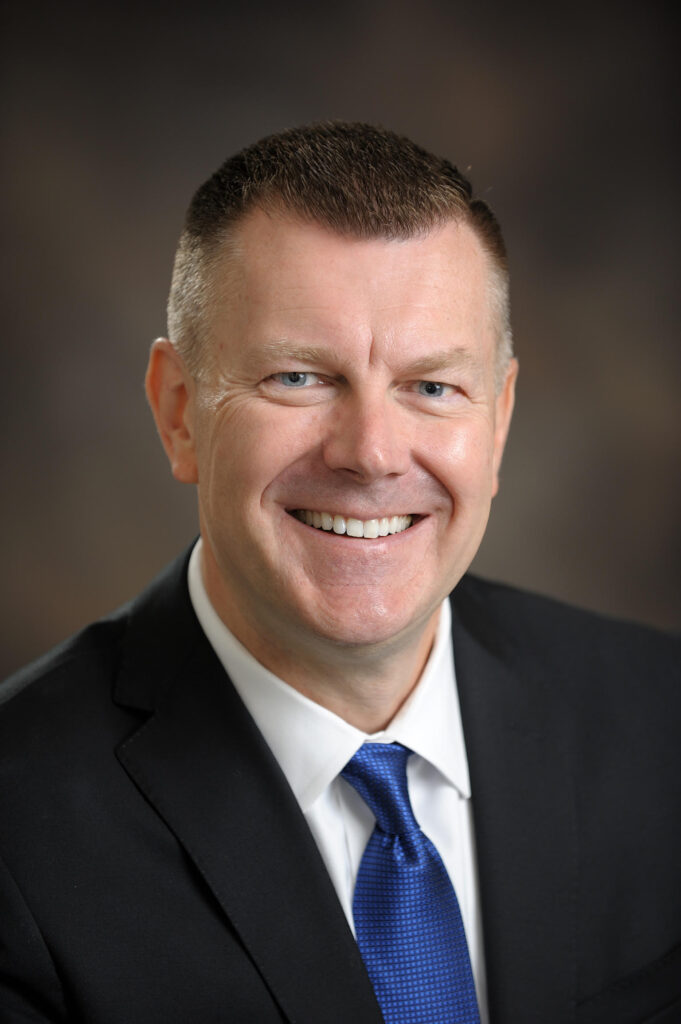 SCOTT WEHRLI – MAYOR OF NAPERVILLE 
Support local law enforcement and maintain a safe community

Drive strong economic development strategies to ensure more funding for schools, public safety, infrastructure investments, and better services for Naperville residents

Respect "The People's Money," ensure fiscal responsibility, and balance the budget
(click brochure below for PDF)
IMPORTANT DATES
2/23/23 – Early Voting Begins – Early Voting at the DuPage County Fairgrounds (Building 5) begins Thursday, February 23, 2023
3/20/23 – Early Voting Expanded to Additional Locations
3/30/23 – Last Day to Mail In a VBM Application
4/4/23 – Election Day!
(click the links below for more information)
Early Voting at the DuPage County Fairgrounds (Building 5) begins Thursday, February 23, 2023.  The Fairgrounds location will be open Monday through Friday 8:00 a.m. until 4:30 p.m. and Saturdays 9:00 a.m. until 12 p.m. (noon) until March 18, 2023, when additional locations will open for voting. See the full list of locations below.
Register To Vote  (Online voter registration closes 16 days before the election
Early Voting Locations (beginning March 20)